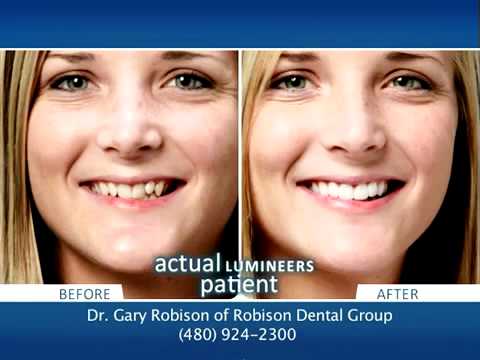 The Robison Dental Group  uses the latest LUMINATE in LUMITray Technology.Click here for more information on LUMINEERS.
The advanced technology by LUMINEERS allows Dr. Robison to place your veneers all at once, instead of individually.
With the advanced LUMINEERS technology we are able to offer exclusive digital design and preview of the LUMINEERS Veneers for our patients view prior to beginning our work, which all adds up to less time in the dentist chair!
Lumineers are proven to last for over 20 years, so your beautiful smile will be with you for years and years.
Google+